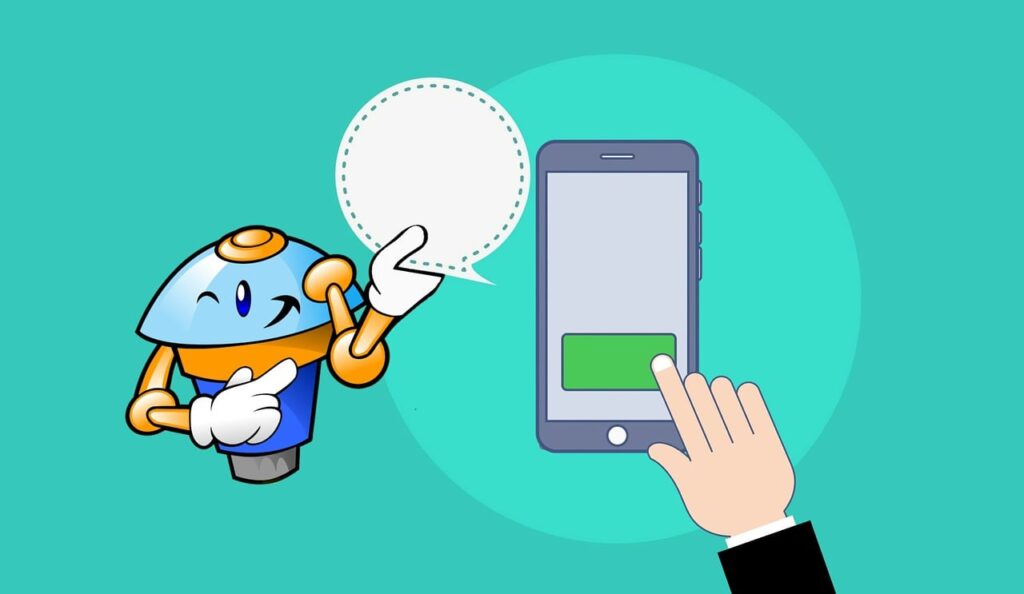 The Internal Revenue Service (irs) has introduced an enhanced chatbot technology to promptly address basic queries for individuals who have received notifications regarding potential tax underreporting. This new chatbot feature is designed to support taxpayers who have received notices like CP2000, CP2501, and CP3219A. These communications inform taxpayers when the IRS's tax information from third parties does not align with the data they provided themselves.
The expansion of this technological advancement is made possible through funding provided by the inflation reduction act, which aims to modernize the IRS and enhance services for taxpayers. The IRS's commitment to expanding technological solutions to accommodate taxpayers and tax professionals, offering options including digital, phone, and in-person assistance based on individual preferences.
Chatbots have emerged as an effective practice in both the private and public sectors to enable individuals to quickly access fundamental information, address their concerns, and reduce phone waiting times. The deployment of chatbots within the IRS call center facilitates quicker issue resolution for taxpayers and helps allocate valuable phone resources to address more intricate inquiries.
The rollout of this chatbot builds on the IRS's previous successes in utilizing technology to enhance taxpayer service. Since January 2022, IRS voice and chatbots, available in both English and Spanish, have assisted over 13 million taxpayers in avoiding waiting times by resolving tax-related matters, including facilitating approximately $151 million in payment agreements.
The chatbot replicates human interaction with taxpayers by responding to their questions or requests via a web or mobile app, accessible on computers or mobile screens. Additionally, at the end of the interaction, taxpayers have the option to connect with a live representative by pressing the "representative" button.
The new IRS chatbot is accessible to aid taxpayers with inquiries such as:
Steps to take upon receiving an irs notice.
Procedures to follow if more time is needed to respond to a notice.
How to verify whether the IRS has received their response.
The IRS plans to continue developing additional bot technology features in the future to assist taxpayers with more intricate issues, further enhancing the support and services provided to the public.