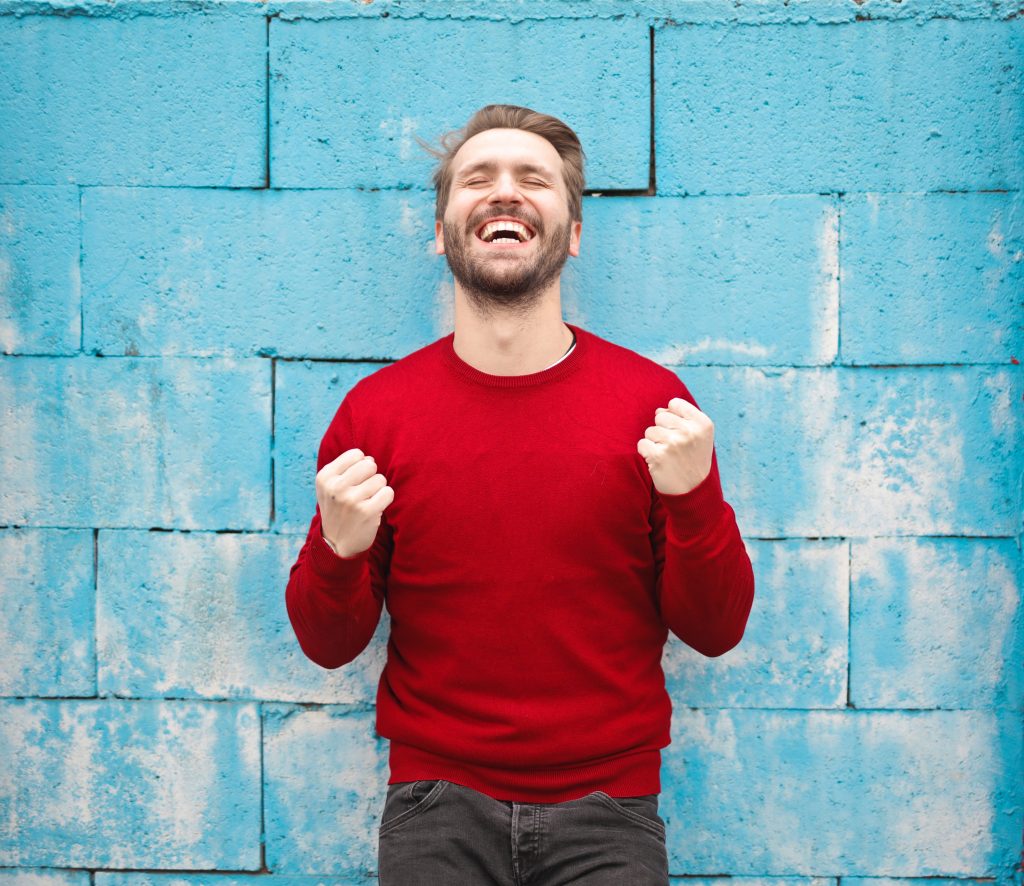 The tax benefits and tax rates and deduction amounts available to you depend on the filing status you choose. Your status will be determined by your marital status at the end of the year and whether you have dependents or not.
Married-Separate or Joint
If you are married as of 31 December, you are considered married for the whole tax year as far as the IRS is concerned. If a married person lives in a separate home from his or her spouse and has a dependent, special circumstances may allow him or her to claim the status of head of the household. Jointly married, filing occurs when a couple files a single tax return together, while married, filing separately requires each individual to complete a separate tax return. Joint filing means that the income of both spouses is combined, in addition to deductions. Calling together can often save you money when you file your return. If you have to keep your finances separate from your spouse or are in a divorce process, you should consider filing separately.
Anyone who was not legally married until 31 December of the tax year is usually a single filer. If you are not married but have a dependent to claim, you can usually benefit by depositing the head of the household. This tax status offers a higher standard deduction combined with lower tax rates than a one-status filing.
Qualifying Widow
There are two options for filing if a spouse died during the tax year: married, jointly filed or married, separately filed. If the spouse's death occurred within two years before this tax year, the taxpayer should file as a qualifying widow or widower, which allows the same standard deductions and the same tax rate as if you were married together.