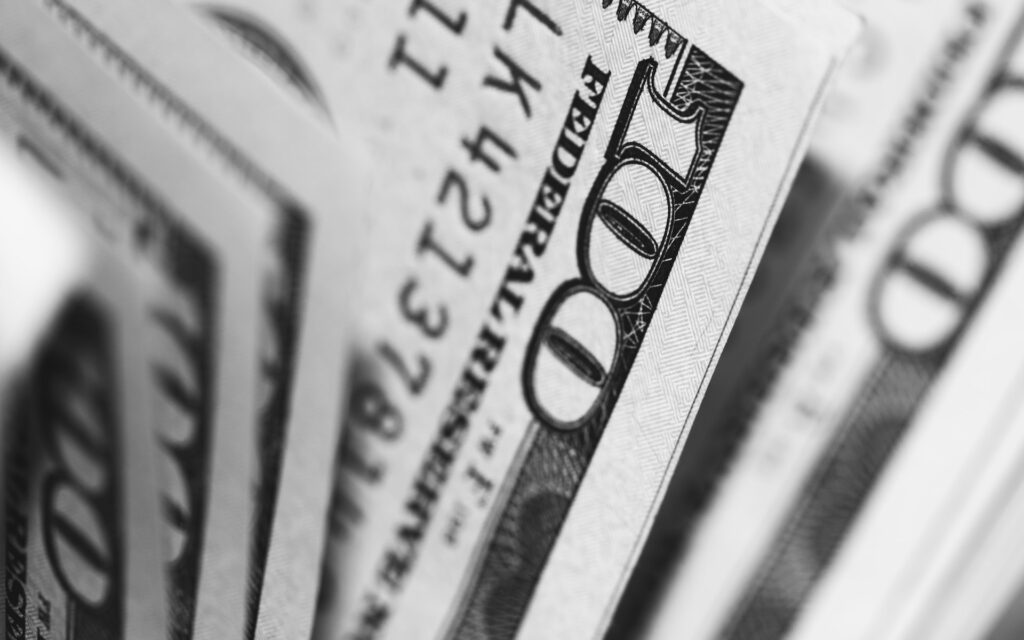 Don't be alarmed if you receive a letter from the Internal Revenue Service; it may indicate that money is owed to you and has to be claimed.
Over 9 million Americans are still owed stimulus payments, the earned income Tax Credit, or the child Tax Credit, according to a 2022 IRS announcement.
The IRS wants to remind those who might be eligible, particularly families, that they might be able to get these beneficial tax credits.
"We urge anyone who haven't yet submitted a tax return for 2021 to look at their possibilities. They may still be eligible for a number of significant credits even if they are not obligated to file a tax return. The letters will remind people of their possible eligibility and the actions they can take since we don't want people to forget about these tax benefits," according to the IRS.
This year, the IRS is extending the deadline for using its free filing facility by one more month, to November 17, 2022. Even if you don't have children, you can still file a tax return for 2021 via ChildTaxCredit.gov and claim the benefit.
Even for those who don't often file, the easy file tool makes the procedure simpler, but those who miss the November 2022 deadline can still file a 2021 tax return. Tax filers typically have three years to claim any credits for which they are qualified.
Why were the IRS payments first delayed for so many people?
Since the IRS didn't have their information on file from a recent tax return, many of those folks initially didn't receive their payouts. For instance, those with very little or no income are exempt from paying taxes.
IRS and Treasury had trouble getting COVID-relief funds into the hands of some people during the pandemic, particularly those with lower incomes, minimal internet connection, or who were experiencing homelessness.
What credits are offered?
Families are still eligible for the child tax credit even if they received monthly advance payments in the second half of 2021. The total credit for each child may reach $3,600.
Earned income tax Credit: The eitc offers tax breaks to families and individuals with low to moderate incomes. The EITC was increased under the American Rescue Plan, bringing the maximum benefit for childless employees to $1,502. For those with one child, the credit is $3,618, for those with two children, $5,980, and for those with three or more children, $6,728.
recovery rebate credit: The third so-called stimulus check is $1,400 for each qualifying adult, plus $1,400 for each eligible child or adult dependent. For married couples, the qualifying income level is $150,000 or less, $75,000 or less for single taxpayers and $112,500 or less if filing as head of household. The credit is phased out above those thresholds.